November 24, 2023 - By ADMIN
November 24, 2023 - By ADMIN
November 23, 2023 - By ADMIN
November 23, 2023 - By ADMIN
November 18, 2023 - By ADMIN
Subscribe to my blog
Want to be informed about the latest article? Enter your email address and name below to be the first one to know about this.
December 7, 2020
0
How to choose a career for yourself? It is important to go for a career that is your calling. There are numbers of options to choose from. You can make a career in medicine, law, architecture, finance, designing, media and many more fields. Your career will also decide what you do for the better part of your...
December 7, 2020
As you enter the job...
December 7, 2020
Career education is one of...
Small Business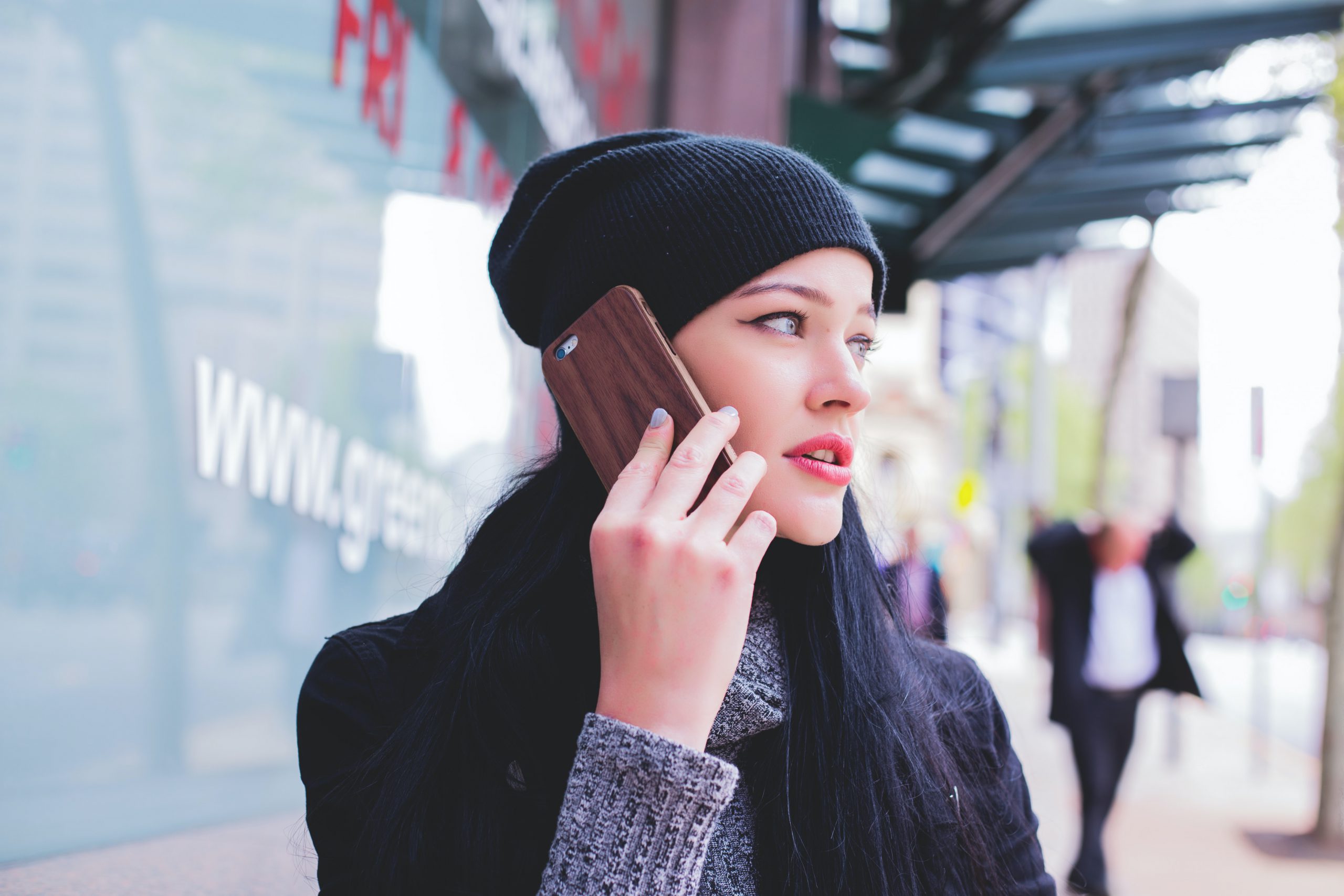 November 26, 2021
0
There were about 146,000 business startups a year, and an average of 12,000 business bankruptcies per year from 1994 to 2004 in Canada. A 2004 Statistics Canada study on small business failure rates "Key Small Business Statistics – January 2005: How Long Do Small Businesses Survive?" found that the first few years were critical. While almost three quarters of small business startups survive the first year, less than one third of micro...